Tactical Gun-Mount Series

CAN YOU FIND ONE GOOD FLASHLIGHT THAT WILL HELP YOU WITH A VARIETY OF DIFFERENT TASKS? Sure. Streamlight has many different families of lights that perform like no lights ever have  before... to help keep you safer, enable you to see more and work effeciently. From lights for specific jobs to multi-purpose lights that perfectly fit any of your needs, you will find the light you're looking for  at a great value. Explore the different series that Streamlight and Texas Safety Equipment has to offer below. 

THE RIGHT LIGHT

      FOR THE JOB AT HAND.

         STREAMLIGHT BUILDS PERFORMANCE. PERIOD.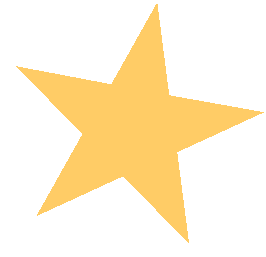 All products are in stock 

and on location.

Same day or next day shipping available!

© Texas Safety Equipment 2020. All Rights Reserved.