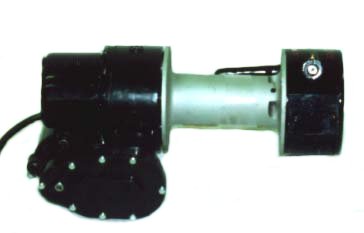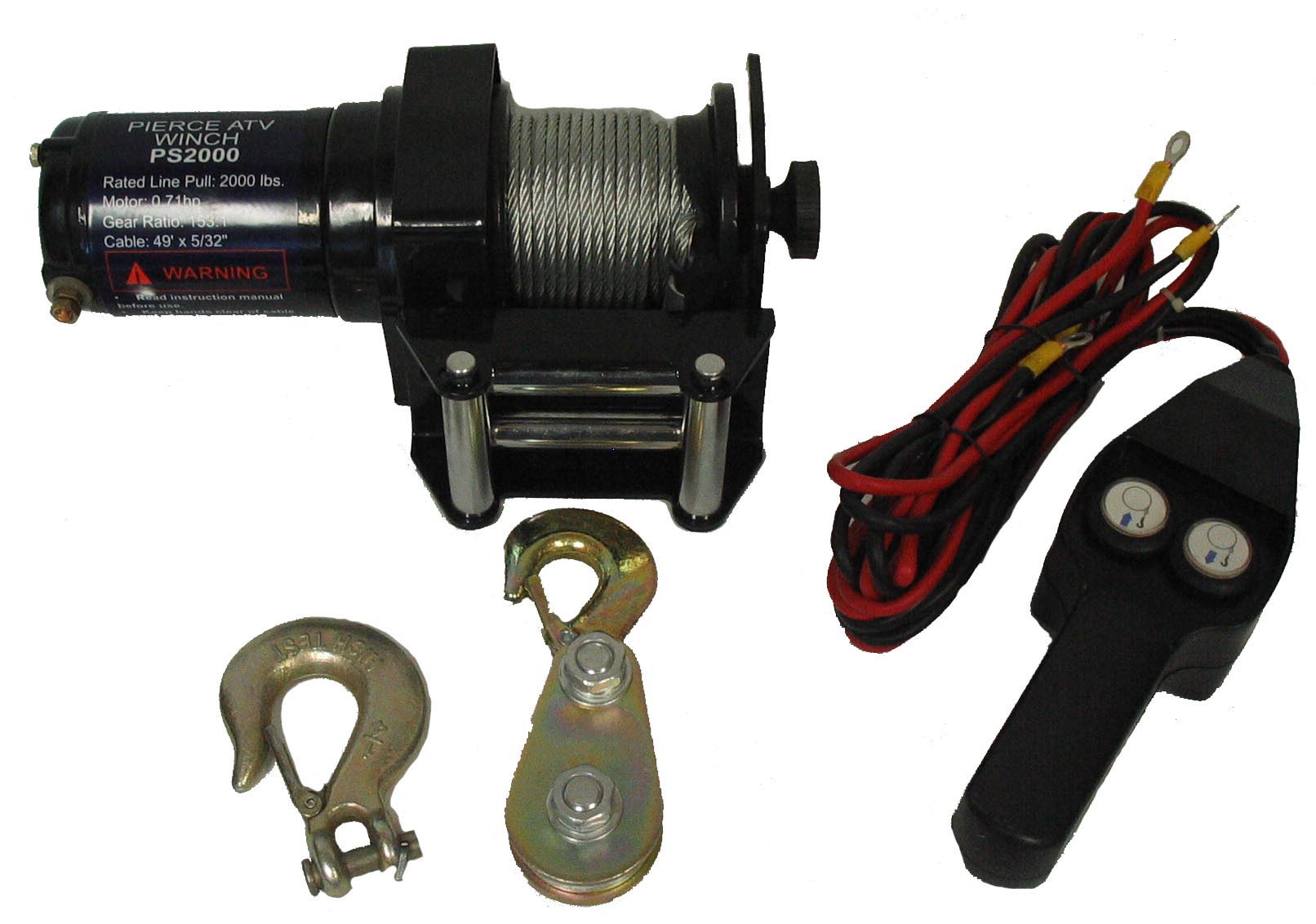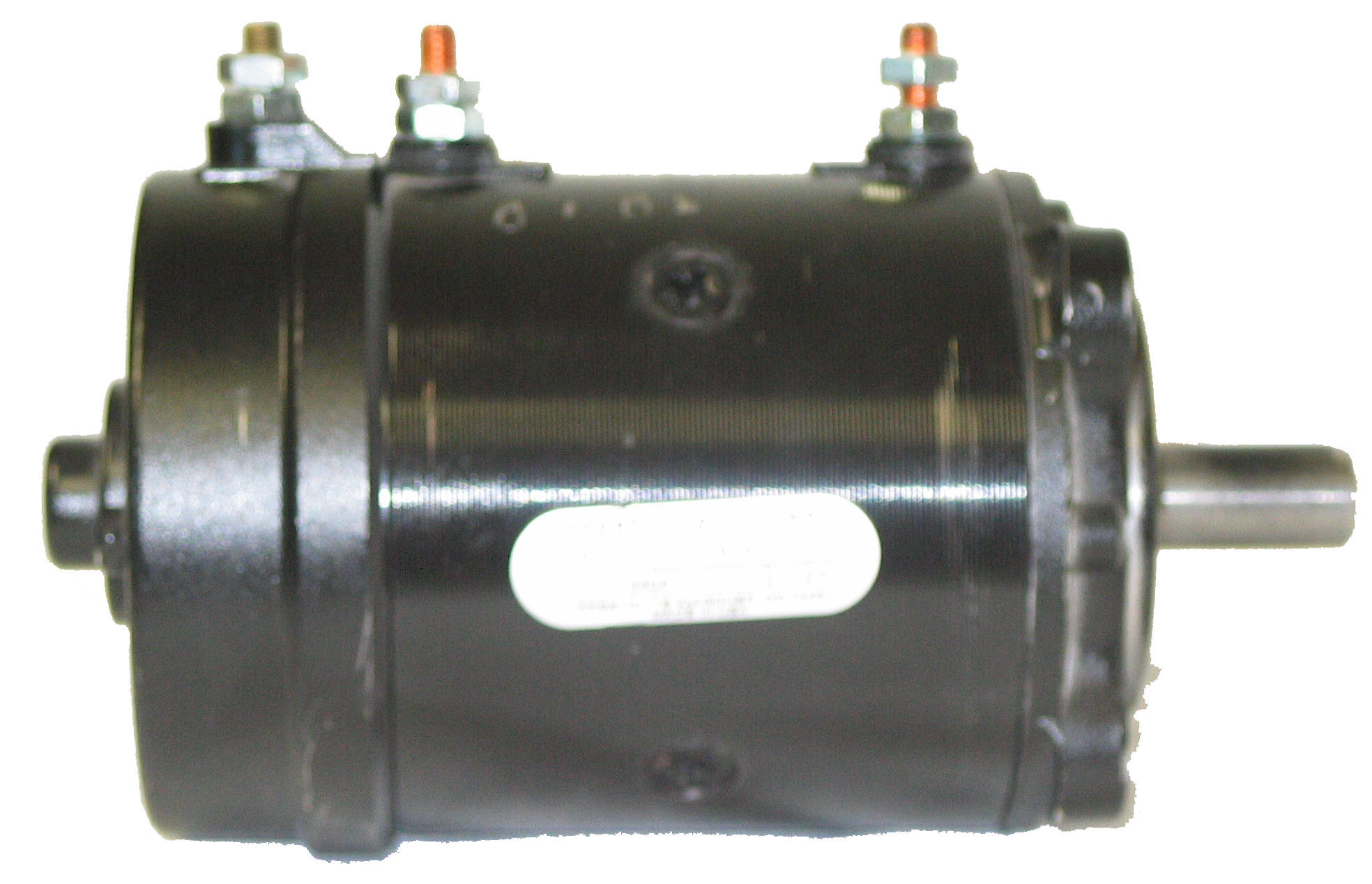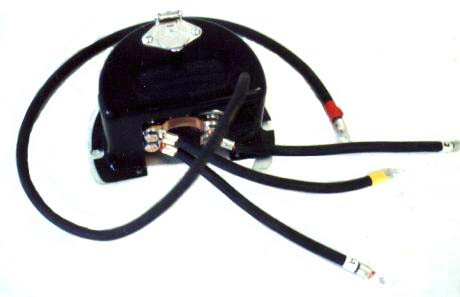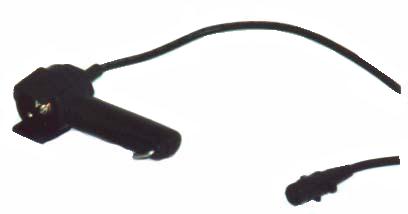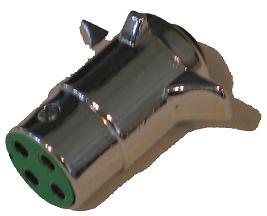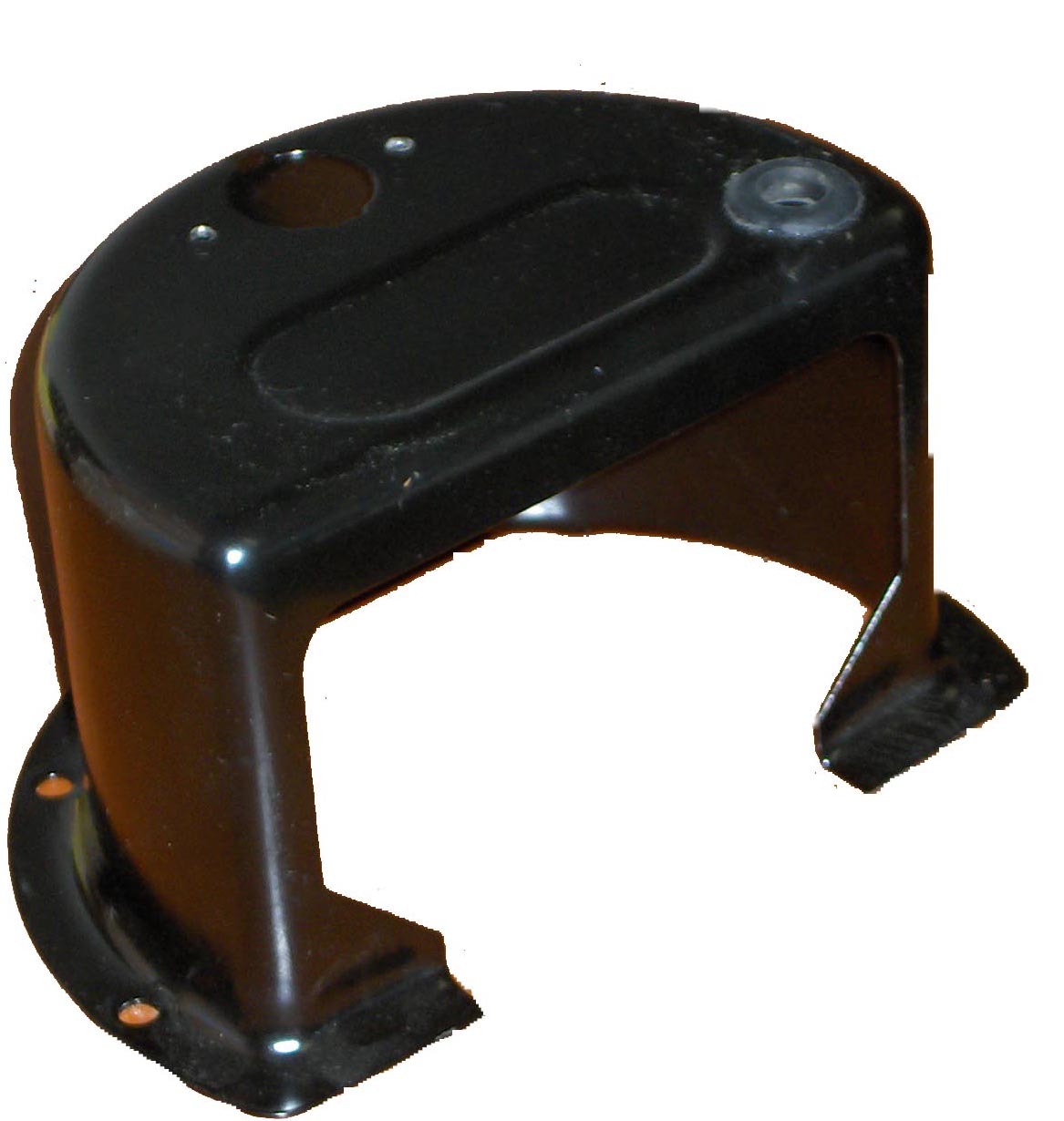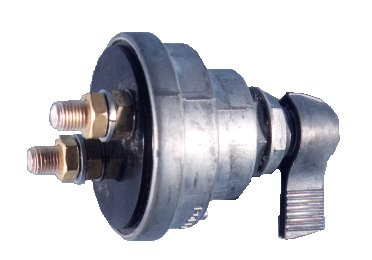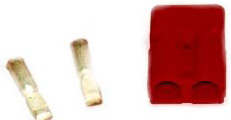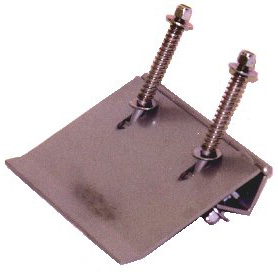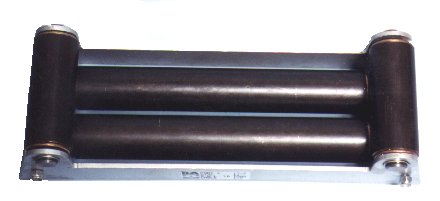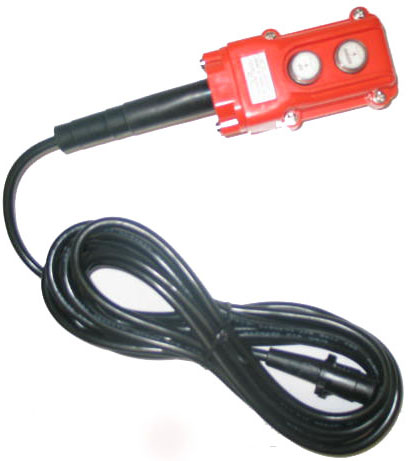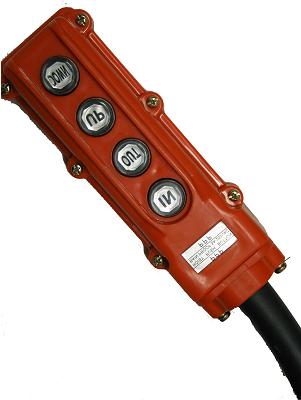 9000 Lb. Pierce Winch; DC Electric

w/Remote (Wire Rope Sold Separately)

9" Drum: Starting at $599.00

2000 Lb. ATV Winch

Includes Cable & Hook, Remote,

Roller Fairlead, and Snatch Block

Prestolite

DC 12 Volt Winch Motor

Fits Ramsey and Pierce

Electric Winches

Complete Solenoid Assembly with

Cable Leads 4-way Plug

Pistol Grip Remote

15' Cable 4-way Plug

Female Plug to fit Most

Electric Winches Solenoid Covers.

Chrome Finish

Replacement Solenoid Metal Cover

for Ramsey and Pierce Winches.

Pollack Battery Disconnect

Safety Switch

Pierce 4 Function Remote

7 Way Plug w/15' Waterproof Cord

Pierce 4 Way Plug

Winch Remote 2 Button

15' Cord

Battery Cable Connectors

Use these to quick connect

and disconnect your electric Winch

from receiver type Winch Mounts.

Each Kit Starts at

Flat Winch Cable Tensioners

for 9" or 11" Drum

Wire Rope Roller type Tensioners

Comes in 9" , 11" & 14"

to Fit most Winches.

Spring Loaded Rollers